The Titan is engineered to utilize 2 different GSM and 1 CDMA 4G LTE mobile networks providing ultimate reliability
Rapid Carrier Switch Technology: Congestion monitoring and instant network prioritization to switch towers rapidly

New Cloud SIM Technology: Dynamic switch technology for congestion monitoring and instant Network Optimization

Sim Cloud Technology: It's 2022, ditch the physical sim card

Works with all three major cell phone carriers in one device for 1 price(Titan Wifi Mobile Monthly Data Plan Subscription Required)

The device comes internationally unlocked

The device has an available sim card slot for international travel

Device will automatically switch to the best signal on any of three major cell phone carriers (Titan Wifi Mobile Monthly Data Plan Subscription Required)

Monitor Data: 24/7 access to monitor data usage in real time

Connects up to 10 devices

Can be used as your internet in RV's, small homes, rural areas, camping, etc.

Satisfaction Guarantee: If you're not enjoying the Titan Mobile within 15 days, get your money back. (Refund does not include service or activation fees. See terms and conditions for more info)
Key Benefits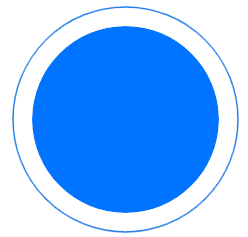 Hassle-Free Virtual SIM
Works on most networks in the U.S., automatically switches to the best signal service in one device for 1 price! (Titan Wifi Mobile Monthly Data Plan Subscription Required)
Up To 10 Devices
Securely connect up to 10 devices at once.
Device comes internationally unlocked
Available sim card slot for international travel
Can be used as your internet in
RV's, small homes, rural areas, camping, etc.
15-Day Trial Period
If you're not enjoying the Titan Mobile within 15 days, get your money back! (Refund does not include service or activation fees. See Terms & Conditions for more information.)
Specs
Ethernet Port
Complete Multi-Carrier
FDD-LTE Bands: 1/2/3/4/5/7/8/9/12/13/17/ 18/19/20/25/26/28/34/ 38/39/40/41/66
WCDMA Bands: 1/2/4/5/6/8/9/19
Product Details
Enjoy Wi-Fi in the mass majority of the U.S., with The Titan Mobile. The Titan Mobile harnesses the ability to let you connect up to 10 Wi-Fi devices, each with its own encrypted connection.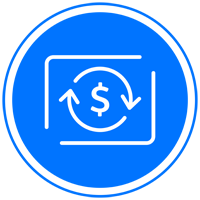 MONTHLY SUBSCRIPTION
Don't lock yourself into a contract. Simply pay as a monthly subscription.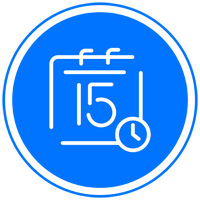 15-DAY TRIAL PERIOD
Easily submit a return within 15 days of purchase. Please see terms and conditions for details.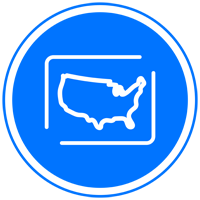 NATIONWIDE COVERAGE
The Titan Mobile always connects to the strongest available connection.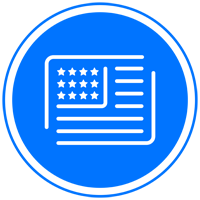 US-BASED SUPPORT
We will help you through every step of the process.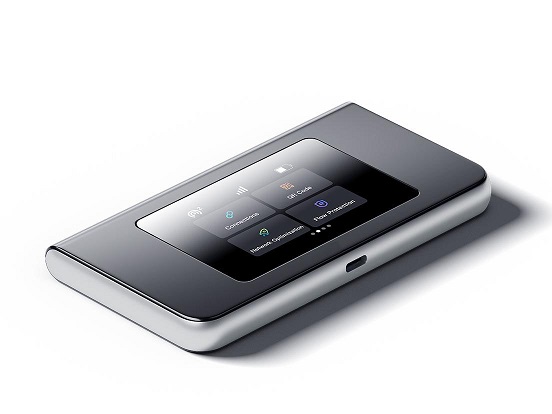 ---
Titan Mobile
 Great for those on the go.

 Cloud SIM Technology.

 Supports up to 10 devices.

 Battery Powered.
Please note that there is a one time charge of $244.49 for the Titan Mobile device. If you select a data plan then a one time Activation Charge of $36.00 and the cost of the monthly recurring data plan you select which will be added to your bill.
Reviews
Hear From Our Community

My Main Mode Of Wifi

I have been using this as my main mode of wifi for about 9 months now. I travel a lot, have had to move a lot, and don't have unlimited data. Their customer services is always so helpful and patient. Thank you!
Jeo R.
Love it!

I've been using them for 2 months and absolutely love it! I was referred by a friend who has been with them for 8 months. Today I signed up for a year!
Teri G.
Great Service

I've had them for 2+ years now and service is always great! Whenever my account gets in a bind, their support is always quick to answer. As for the internet service, I have no complaints — good signal where I go. Thanks for everything!
Cole K.
I love this company

I love this company, great products and services and terrific support. They helped us solve a challenging connectivity issue.
Chuck W.
Great Customer Service

They have done more for me and family than any other provider. Always straightforward and to the point — we are all human and they recognizes and heeds the way. Fast, effective and very much and compassionate.
Aaron F.
Great Service!

Great service! We can't get internet where I live, but they came to the rescue. Their service was lifesaving during COVID. 4 kids distance learning and 2 parents working from home. Gerard has helped me out if there is a technical difficulty. He's always very helpful and resolved my problem quickly. Thanks Gerard and the rest of the crew.
Teri G.